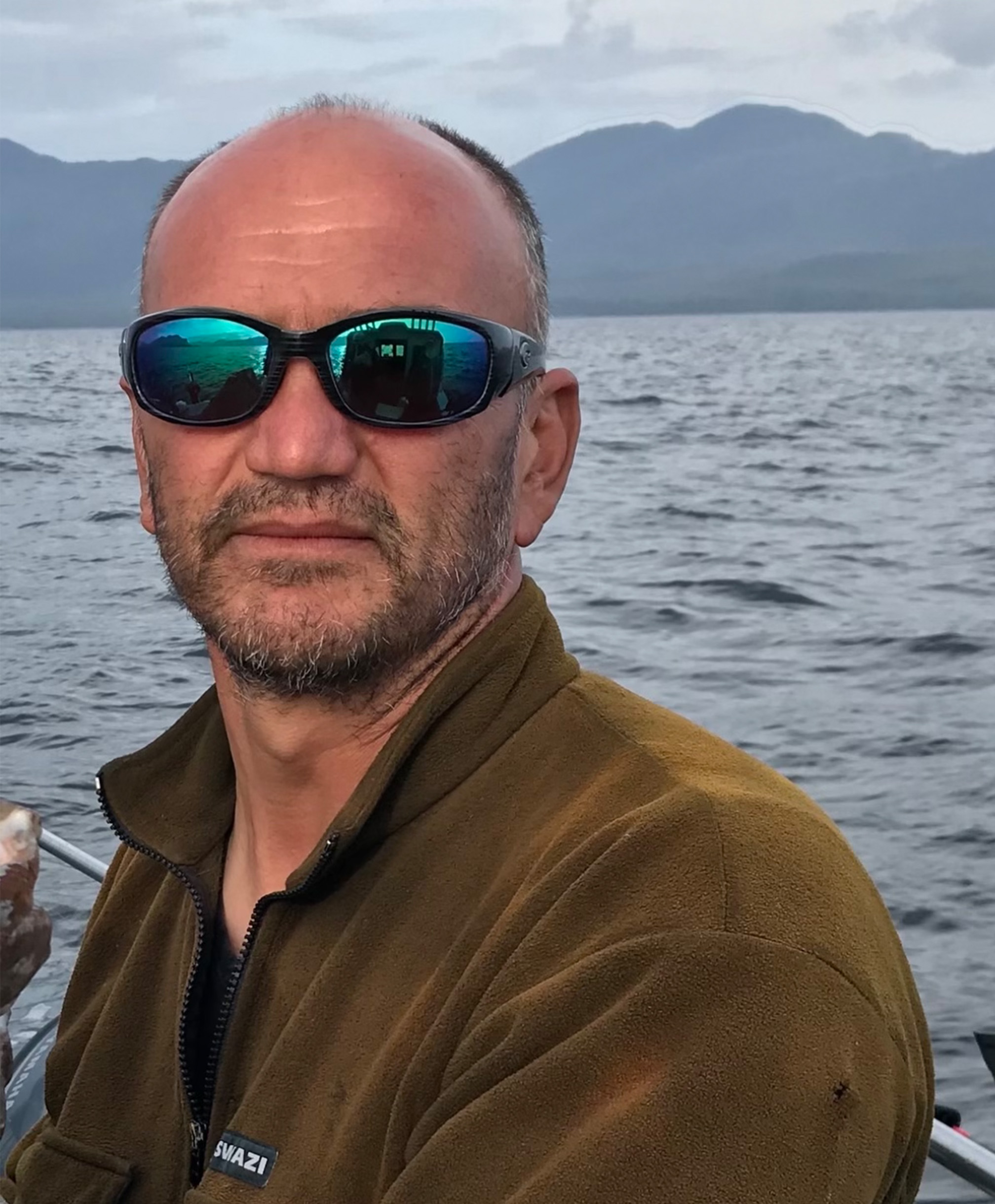 Captain William is the proud owner of Alaska King Charters.  With 35 years of experience in the wilderness, he currently works as a commercial fisherman during the winter and runs his charter boat service during the summer.  William has a great love for nature and for the beauty that surrounds him.  He enjoys the opportunity to share his little slice of heaven with his clientele, giving them an unforgettable experience.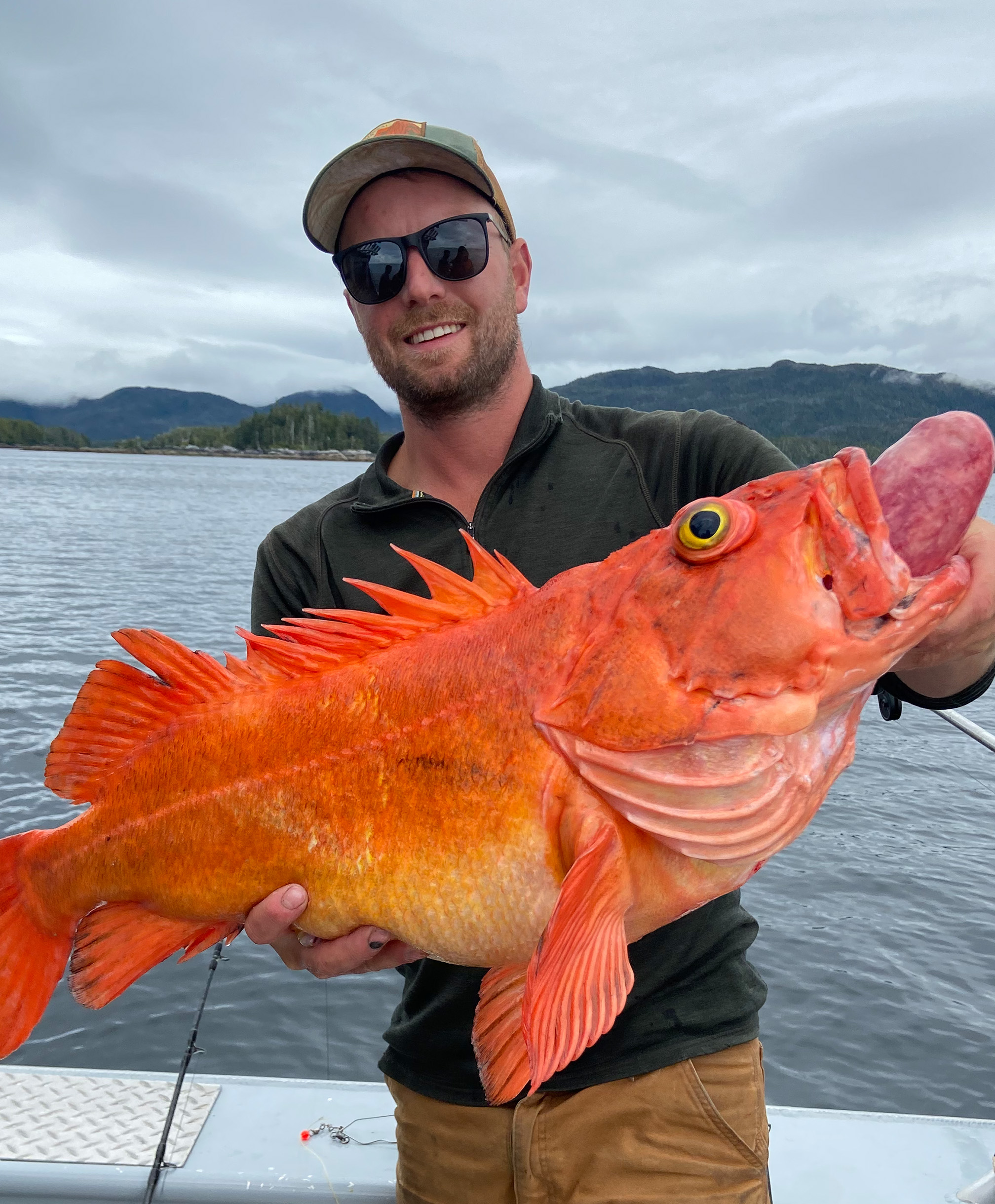 Captain Kevin grew up in coastal Washington State and first came to Ketchikan on a family cruise over twenty years ago. Being just 12 years old, but already obsessed with fishing, Kevin knew the 'Salmon Capital of the World' was the place for him and later moved to the island after college. Now a full-time resident and USCG captain for the past 5 years, he spends his summers chasing salmon, halibut, and adventure in SE Alaska. Winter brings new challenges as Kevin transitions into commercial fishing on a sea cucumber dive boat, and later as a helicopter net-gunner for a wildlife capture company. High adventure is never far away with
Captain Kevin!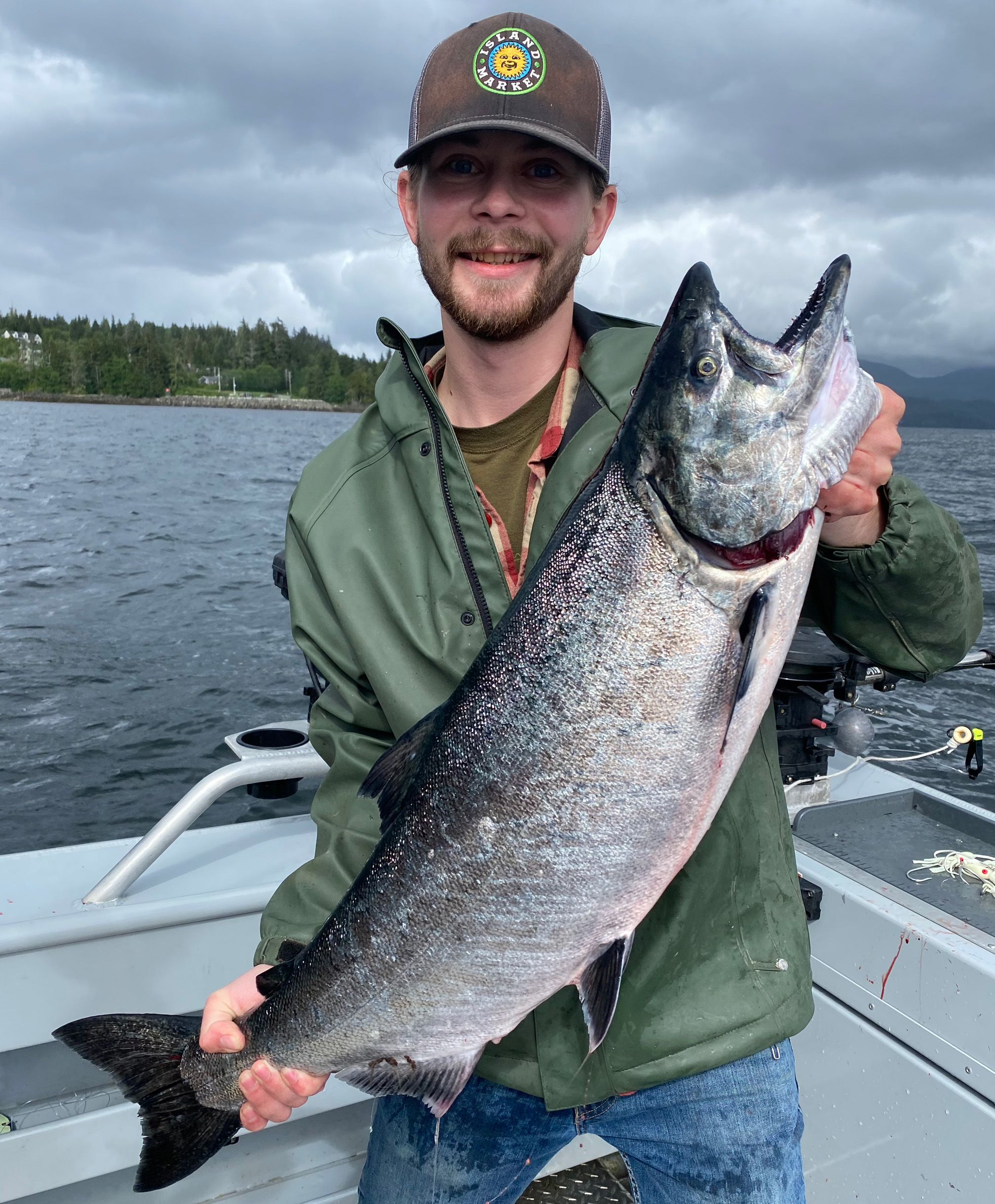 Captain Landon lives on a small island near Ketchikan in the same house he was raised in.  Always having an affinity for being on the water and fishing, he became a sailing instructor out of high school.  Now he is a commercial fisherman and has taken it one step further by obtaining his captains license.  Being able to do what he loves and share that with others, Landon is thrilled to be a part of the Alaska King Charter fleet.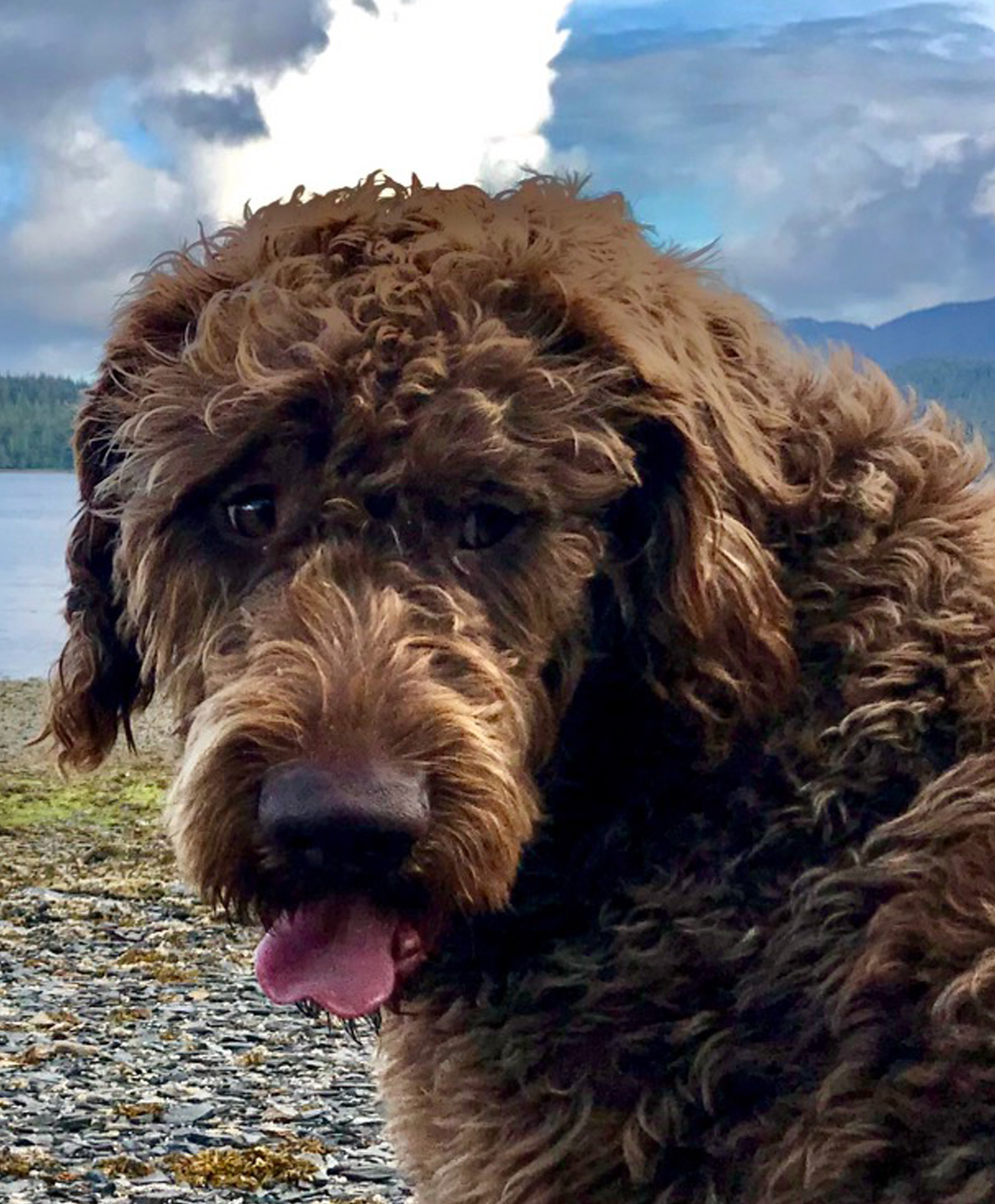 Meet Cho, our talented four-legged deckhand. He's always ready to lend a paw, from untangling lines to baiting hooks. Cho even has his own special spot on the deck where he keeps an eye out for fish.  Cho knows how to have fun too; he loves chasing seagulls and swimming in the ocean. At night, he curls up in his cozy spot, dreaming of his next adventure at sea.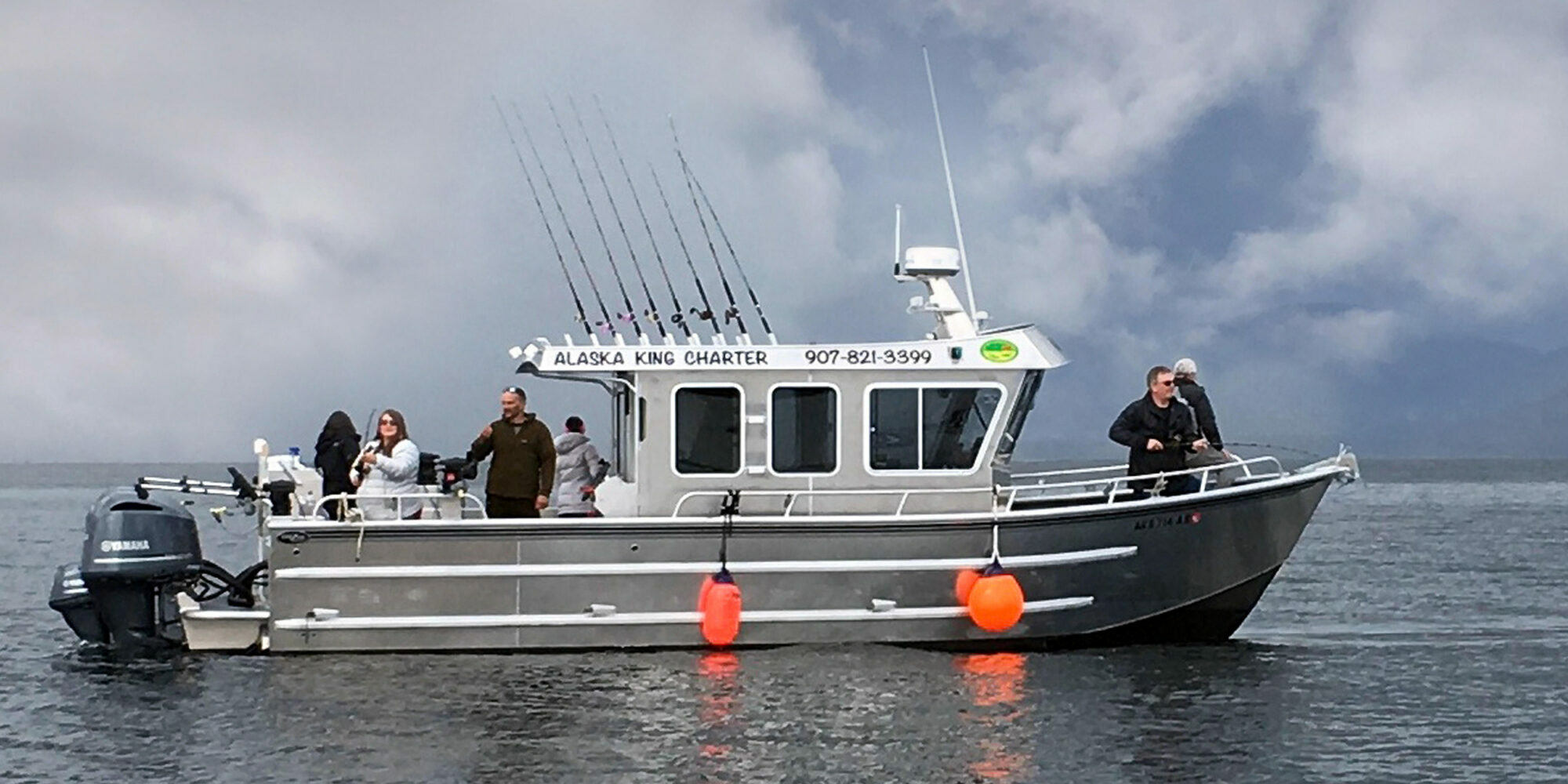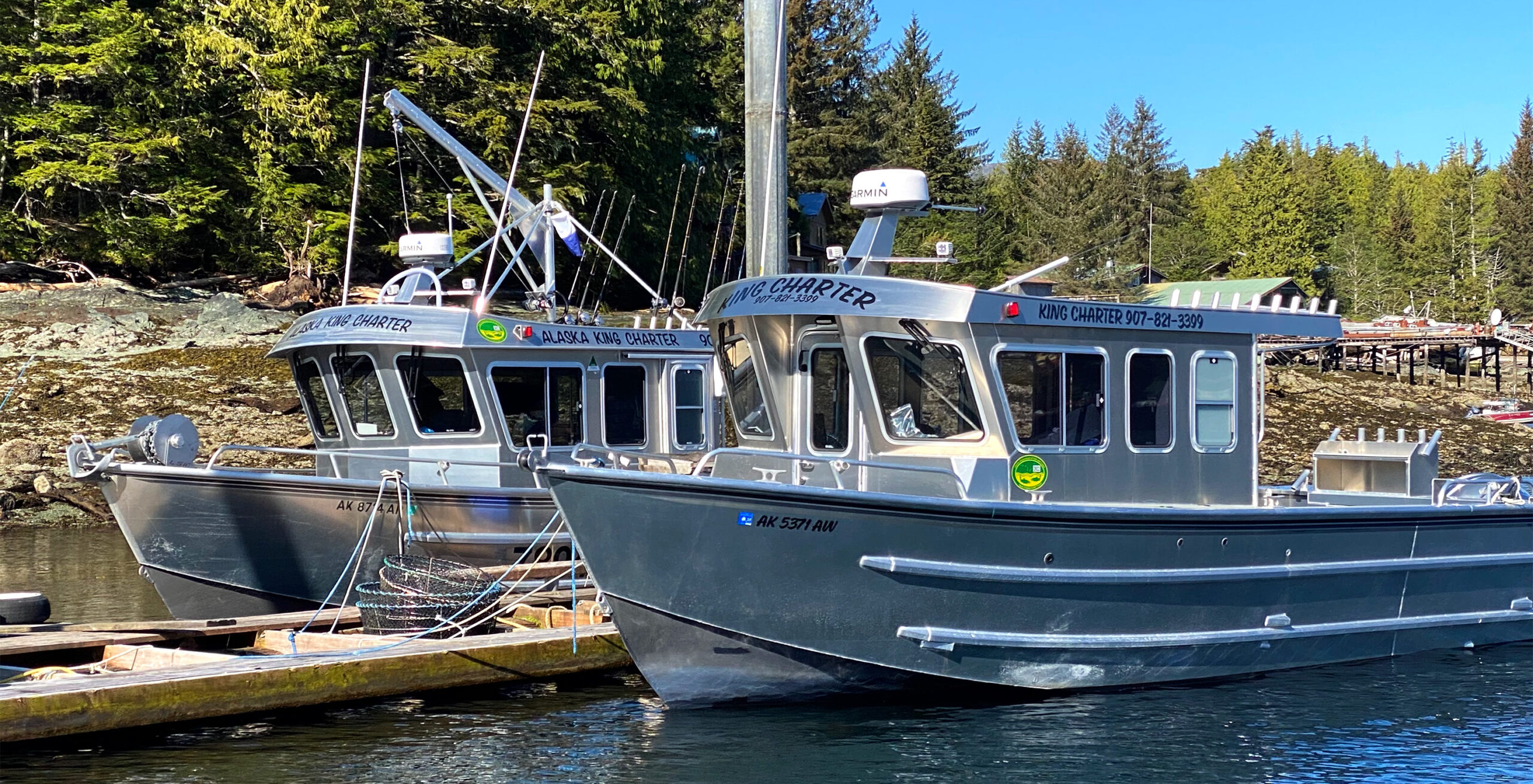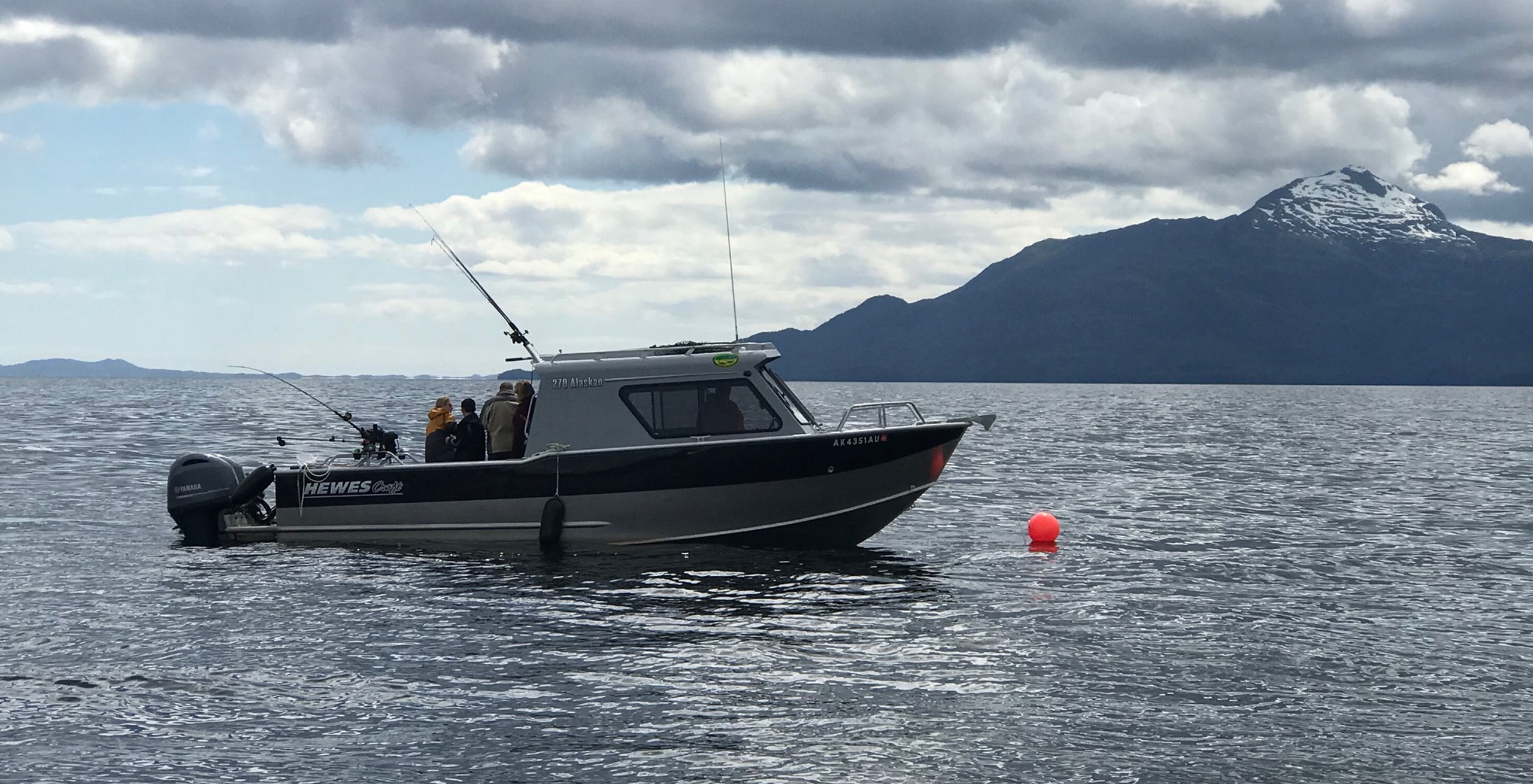 Our fleet consists of a custom 32 foot Crozier Craft Walk Around and a 28 Hewes Craft walk-through both offer a comfortable ride and are equipped with the latest technology making them perfect for halibut and salmon fishing. The boats feature a spacious fishing platform, private enclosed toilet facilities, and spacious cabins.
Your comfort and safety are our top priority. All of our vessels are clean, well maintained and contain all of the mandatory safety gear. Our captains are both well experienced and dedicated to ensuring you have a great time on your Alaska Fishing Excursion!